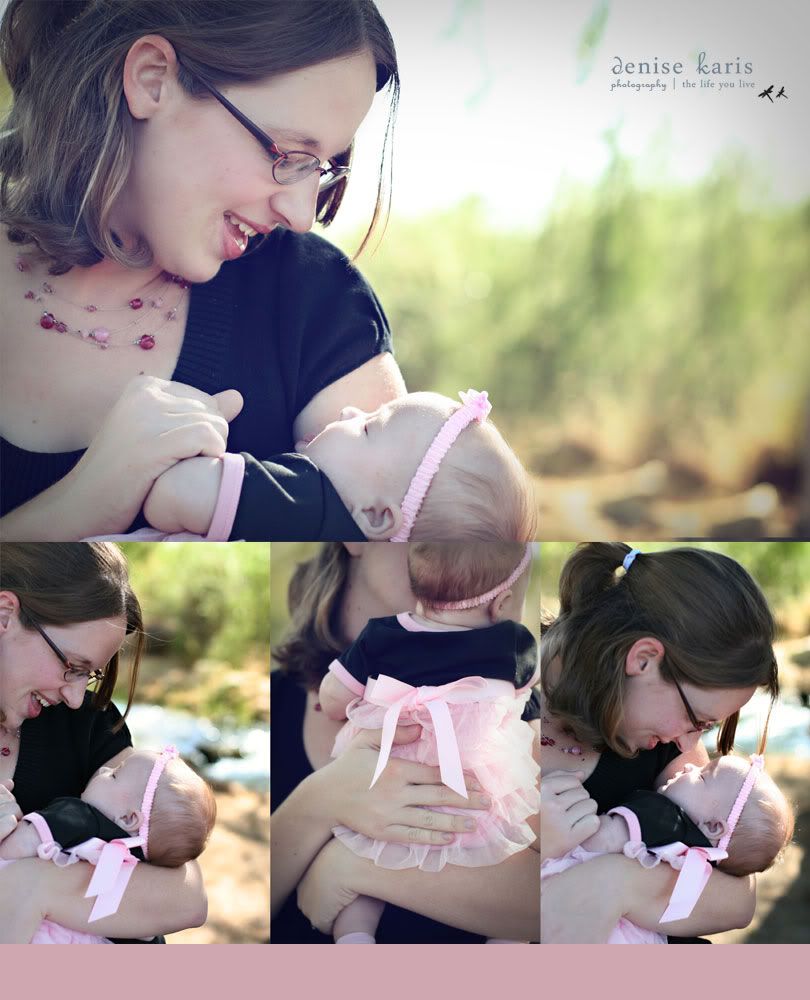 I met with this family back in early December and never posted anything on it. We walked around a lake in Gilbert and found a small spot next to a stream and did most of our shooting there. Nicole and Regan made me want a daughter so bad! Wearing pink and being completely girly and in love - couldn't you just die looking at the two of them?




Jake gave me a lot to work with - - in a good way and a complicated way... he's such a sweetheart but his energy makes me run out of fuel fast! I love this next collage though - he's a beautiful kiddie!!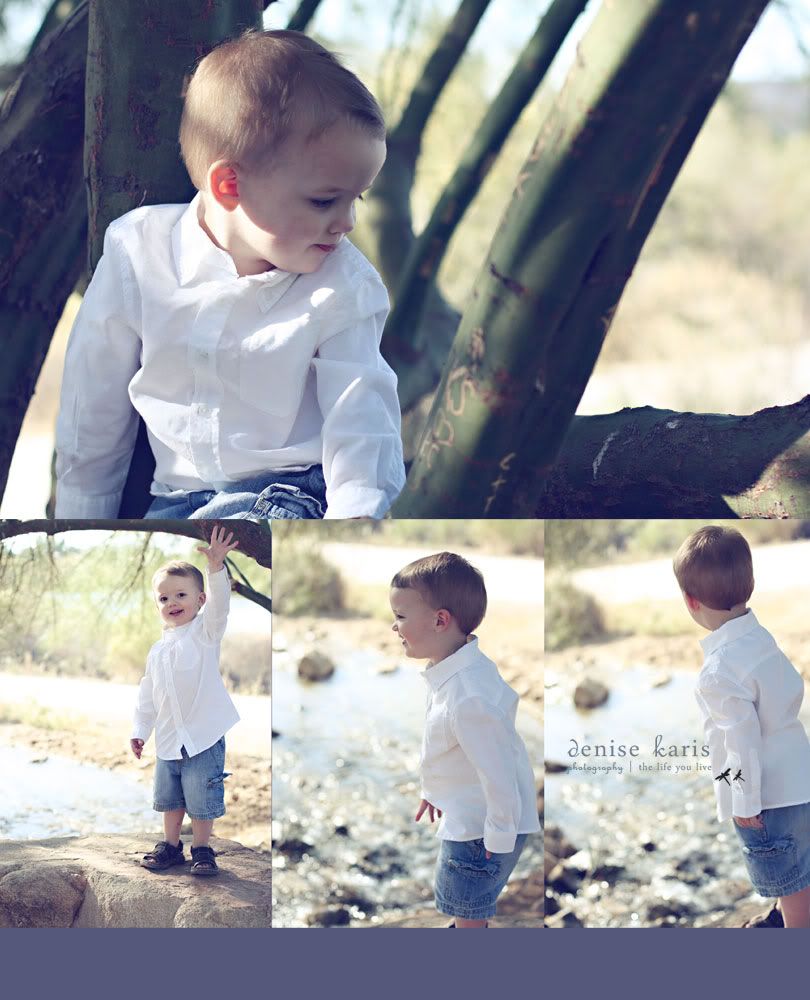 And one last one of the entire family - aren't they a good looking group? Thank you Nicole and Scott for meeting with me for your first family session with little Regan!!!